The largest leading professional society in addiction medicine
ASAM is the largest leading professional society actively defining and expanding the field of addiction medicine.
View Benefits
Join Today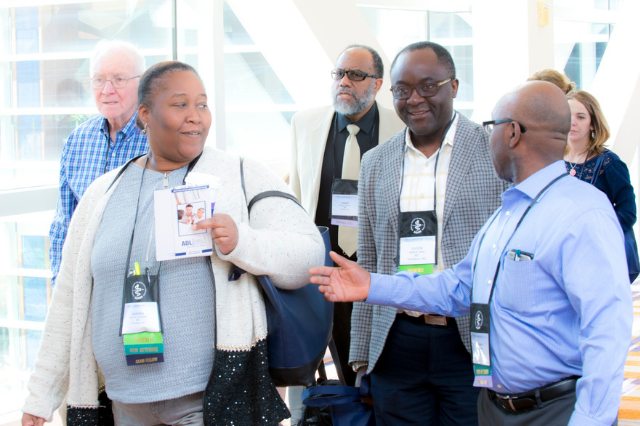 Membership
---
---
Why Join ASAM?
ASAM Fellow Designation (FASAM): Gain recognition as a board-certified addiction specialist by earning the prestigious ASAM Fellow designation (FASAM). Use the FASAM designation and exclusive ASAM Fellow logo on approved items. Eligibility requires ASAM membership for two consecutive years and current certification in Addiction Medicine.

Journal of Addiction Medicine (JAM): Stay up-to-date with addiction disorder treatment through the Journal of Addiction Medicine. Published six times a year, this esteemed journal ranks among the top ten in the Substance Abuse category. Peer-reviewed articles cover addiction medicine advancements, treatment innovations, and various related topics.

ASAM Connect Online Communities: Join the ASAM Connect platform to connect with peers, share insights, and develop innovative approaches. Engage in discussions, seek advice, and expand your knowledge through interactions with industry leaders and like-minded professionals.

Continuous Medical Education (CME): Expand your knowledge in addiction medicine with unique educational opportunities offered exclusively to ASAM members. Access hundreds of CME hours online and through live courses at discounted member pricing. Enjoy a 20% discount on ASAM publications as well.

Networking and State Chapters: Develop a robust professional network and join local ASAM State Chapters. Participate in networking events, courses, and meetings to forge lifelong connections and access valuable professional learning opportunities.

Advocacy for the Profession: ASAM actively advocates for policies that support high-quality prevention, treatment, and recovery services for individuals with substance use disorders. Take an active role in shaping government policies that impact your profession and patients' lives.

Awards and Scholarships: ASAM offers a range of awards and recognition programs to honor members and individuals contributing to the field of addiction medicine. Explore various awards and scholarship opportunities available to members.
Join ASAM today to benefit from these compelling reasons and make a difference in the field of addiction medicine.
Organizational Membership
By offering ASAM member benefits to your colleagues and employees, you can empower them and showcase your organization's dedication to providing valuable resources that support and improve their professional practices. Learn more>>>
For Members
Maximize your benefits today!