Tools and resources for addiction medicine physicians to support their practice.
ASAM has developed resources that equip members with current best practices and the latest information in the field of addiction medicine.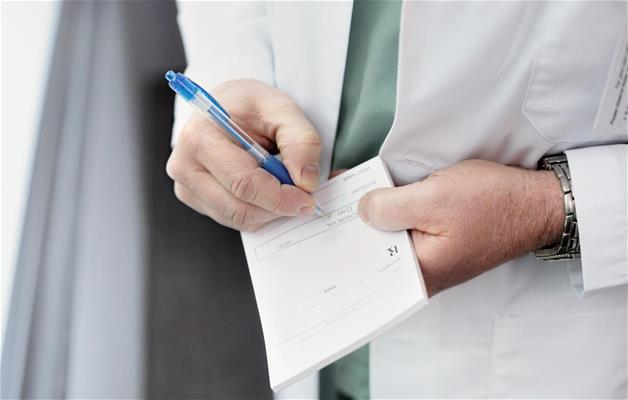 ASAM developed the National Practice Guideline to provide information on evidence-based treatment of opioid use disorder, and is the first to address all of the FDA-approved medications available to treat addiction involving opioid use and opioid overdose in a single document.
---
The integration of tobacco-related services into addiction treatment can improve treatment outcomes, promote recovery, and reduce the well-established harms of ongoing tobacco use, including tobacco-related death and disease. This guide provides recommendations to integrate tobacco use Disorder interventions in addiction treatment.
---
The ASAM Guideline on Alcohol Withdrawal Management is intended to aid clinicians in their clinical decision-making and management of patients experiencing alcohol withdrawal syndrome.
---
ASAM developed the Appropriate Use of Drug Testing in Clinical Addiction Medicine document to provide guidance about the effective use of drug testing in the identification, diagnosis, treatment and promotion of recovery for patients with, or at risk for, addiction.
---
While many states across the country are relaxing physical distancing and other restrictions put in place in response to COVID-19, people remain at risk for infection based on widespread community transmission and increasing population prevalence of the virus. As a result, the pandemic continues to impact the work of addiction treatment clinicians and programs as they strive to maintain safety for both staff and patients.
---
ASAM has created several documents that provide members with the most up-to-date best practices and information on addiction medicine.
---
These resources will help members ensure they are delivering the best quality of care to their patients.
---
This tracks non-fatal opioid overdose in the pre-hospital setting using nationally submitted Emergency Medical Services (EMS) data.
---