Practice Management
Resources to Empower the Addiction Treatment Workforce

Learn about how to prepare for a DEA office visit, the ASAM Standards of Care, and more.

Learn how ASAM advocates for patient privacy protections as federal regulations are changed and updated.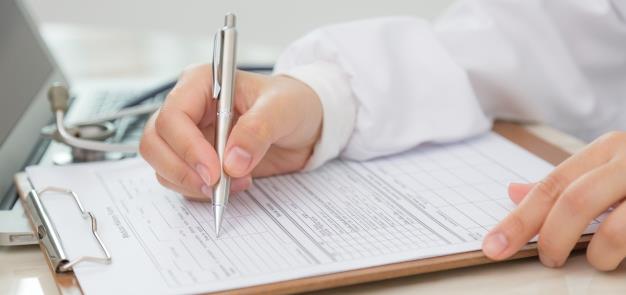 Learn more about federal reforms eliminating the buprenorphine waiver, impacting methadone for opioid use disorder, and changing telemedicine requirements.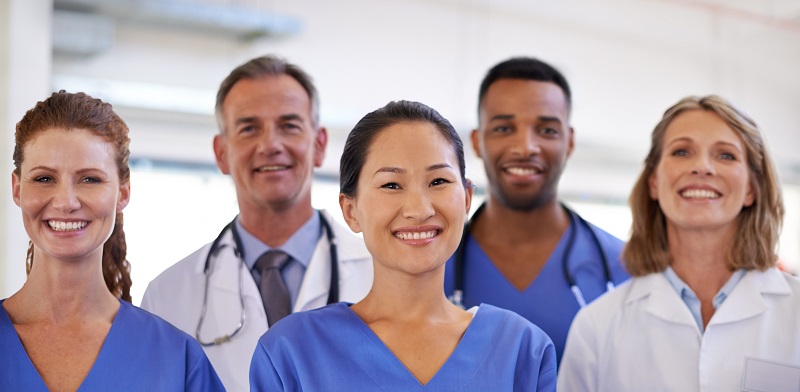 Learn more about opportunities and efforts to diversify the addiction treatment workforce.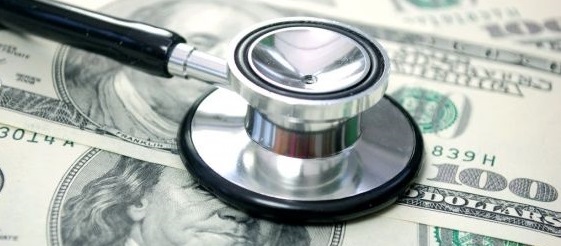 Access information on the language of reimbursement for addiction treatment services.
---
Your source for timely, useful news briefings of top stories in addiction policy.