LIve Education
The ASAM 54th Annual Conference
April 13-16, 2023 - The defining event in addiction medicine bringing together all professionals to connect, learn, and inspire.
Learn More
Connect
•

Advocate

•

Educate

•

Treat

ASAM, founded in 1954, is a professional medical society representing over 7,000 physicians, clinicians, and associated professionals in the field of addiction medicine.

Learn More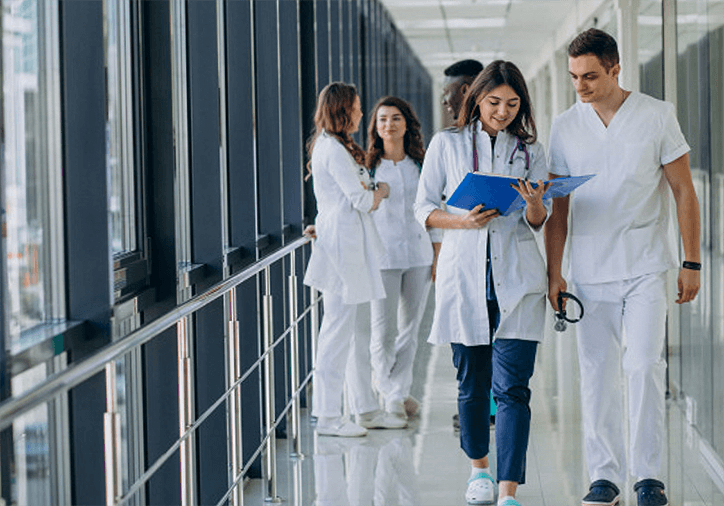 Advocacy
Our Commitment
ASAM is committed to improving access to high-quality, evidence-based addiction prevention and treatment through our national advocacy efforts.
ASAM believes in a future in which addiction prevention, treatment, remission, and recovery are accessible to all, and where they profoundly improve the health of all people.
LEARN MORE
Education
Addiction Medicine Education
ASAM has been awarded the highest level of Accreditation with Commendation by the Accreditation Council for Continuing Medical Education (ACCME) as a provider of continuing medical education (CME) for physicians in addiction education. ASAM offers hundreds of hours of online education programs and education resources.
LEARN MORE
Quality Care
Resources and Clinical Guidelines to Assist You.
ASAM resources and guidelines are intended to aid clinicians in their clinical decision-making and management of patients, provide information on evidence-based treatment, and provide members with the most up-to-date best practices and information on addiction medicine.
LEARN MORE
news & events
Discover the latest
Important Reading
Subscribe to The ASAM Weekly!
A source of timely, useful news briefings of top stories for addiction medicine combined with ASAM developments in education, advocacy, state chapter news, and more.
Subscribe Today