The Addiction Medicine Pocket Notebook
This new volume in the bestselling Pocket Notebook series delivers highly relevant coverage of this widespread and increasing health care problem in an easily portable source.
Other Textbooks
Purchase
Connect
•

Advocate

•

Educate

•

Treat

ASAM, founded in 1954, is a professional medical society representing over 7,000 physicians, clinicians, and associated professionals in the field of addiction medicine.

Learn More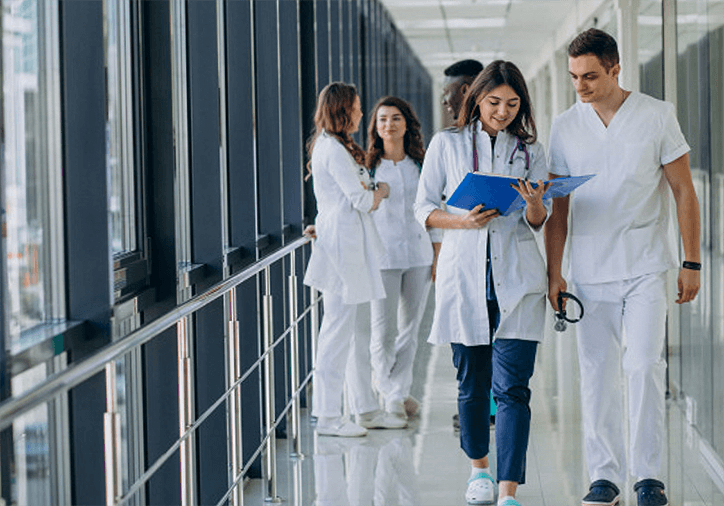 advocacy
Our Commitment
ASAM is committed to improving access to high-quality, evidence-based addiction prevention and treatment through our national advocacy efforts.
ASAM believes in a future in which addiction prevention, treatment, remission, and recovery are accessible to all, and where they profoundly improve the health of all people.
LEARN MORE
Education
The Highest Level of Accreditation
ASAM has been awarded the highest level of Accreditation with Commendation by the Accreditation Council for Continuing Medical Education (ACCME) as a provider of continuing medical education (CME) for physicians.
LEARN MORE
Quality Care
Resources and Tools to Assist You.
ASAM has created resources that provide members with the most up-to-date best practices and information on addiction medicine.
ASAM CONTINUUM provides counselors, clinicians, and other treatment team members with a computer-guided, structured interview for assessing and caring for patients with addictive, substance-related, and co-occurring conditions.
LEARN MORE
news & events
Discover the latest
Publications
Subscribe to The ASAM Weekly!
The ASAM Weekly is a source of timely, useful news briefings of top stories for addiction medicine combined with ASAM developments in education, advocacy, state chapter news, and more.
Subscribe Today