Medical Residents, Fellows, and Students
ASAM is the Professional Home of the Addiction Medicine Physician
Overview
As the leading medical society representing over 7,000 members dedicated to treating addiction, we want to remind you that ASAM provides medical students, medical residents, and fellows-in-training members, ACCME approved education, evidence-based resources, and a variety of opportunities to get involved in activities to improve the field and further their careers.
ASAM looks forward to supporting you during your addiction medicine career and appreciates your membership and involvement with your professional society. Please email members@ASAM.org or call 301.656.3920 if you have any questions. ASAM is here for you!
Get Engaged with ASAM!
Do not miss this opportunity to serve on a workgroup with the Annual Conference Planning Committee to review and grade abstracts for the ASAM Annual Conference. The Fellows-in-Training abstract reviewer will open mid-August. Please check here for updates. Fellows-in-Training are encouraged to submit abstracts during the August-October period or during the January abstract period.
In addition to the above opportunities, ASAM provides numerous benefits for Fellows-in-Training:
Educational Resources
Prepare for ABPM board certification and keep your clinical knowledge updated.
Board Exam Prep: Prepare for ABPM board certification with live and online courses, textbooks, and online tools with over 800 questions.
ASAM Clinical Guidelines: ASAM's guidelines and The ASAM Criteria® will keep you updated on best practices for inpatient and outpatient care.
Online Learning: Find engaging, informative, and relevant CME courses you are interested to meet physician and clinician education requirements
Live Learning: ASAM virtual national conferences, chapter conferences and meetings, and other timely and relevant educational courses and events.
Career Development
Develop your career with ASAM resources and support.
Community
ASAM encourages Addiction Medicine Fellows-in-Training members to get involved in activities to improve addiction medicine and further their career.
Advocacy: Advocacy means speaking up to raise awareness and communicate with policymakers about issues that affect your patients and community. Attend an annual Addiction Medicine Advocacy Conference located in our nation's capital.
Chapters: ASAM's state and regional chapters offer opportunities to get involved, develop leadership skills, voice opinions, engage in debates, and attend local events.
ASAM Connect: An online commnity where members can share experiences and discuss topics pertaining to clinical and practice issues.
For more information, please email us at member@ASAM.org.
---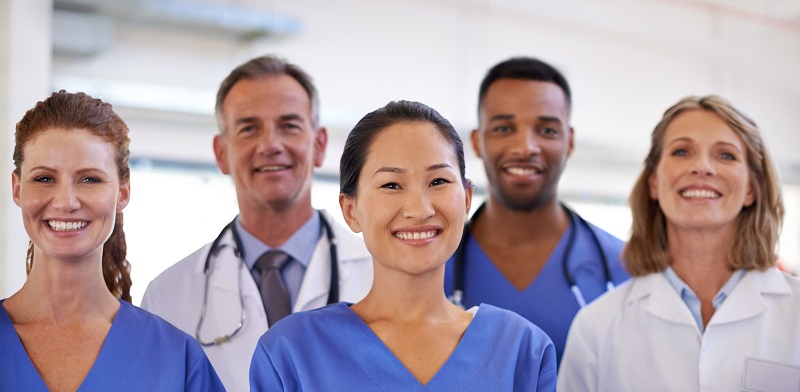 Health Profession Students & Addiction Medicine Program Fellows
Students or physicians enrolled in an accredited University/ Institution or Addiction Medicine Fellowship Program. Membership is FREE and includes these member benefits:
Member exclusive pricing to conferences, courses, publications, other ASAM products, and more.
Online access to the Journal of Addiction Medicine. Stay up to date with the changing treatment of addiction disorders. Published six times a year, the Journal provides the latest scientific research and information for physicians and mental health professionals.
Access to the e-Learning Center. The e-Learning Center is your online portal to educational content in addiction medicine. With hundreds of hours of CME available, ASAM members enjoy special prices on live and online ASAM courses and published texts.
Networking and State Chapters. ASAM State Chapters help ensure that your interests are represented both in your state and nationally.
Preserve your place among the leading providers offering the highest level of care as ASAM works tirelessly to end addiction stigma, broaden access to care, and educate professionals in the field.
Join Today
Why Addiction Medicine? Watch this video.
Quick Links
Completing residency soon? Don't forget to upgrade your membership to Early Career Status
---
Addiction Medicine Fellowships
The American College of Academic Addiction Medicine (ACAAM) maintains a list of Addiction Medicine Fellowship Training Programs. You will find the most up-to-date list of ACGME-accredited fellowship programs, including descriptions, and contact information on their website: