Blog
NIDA Young Investigator Travel Award Recipients Grateful for Annual Conference Experience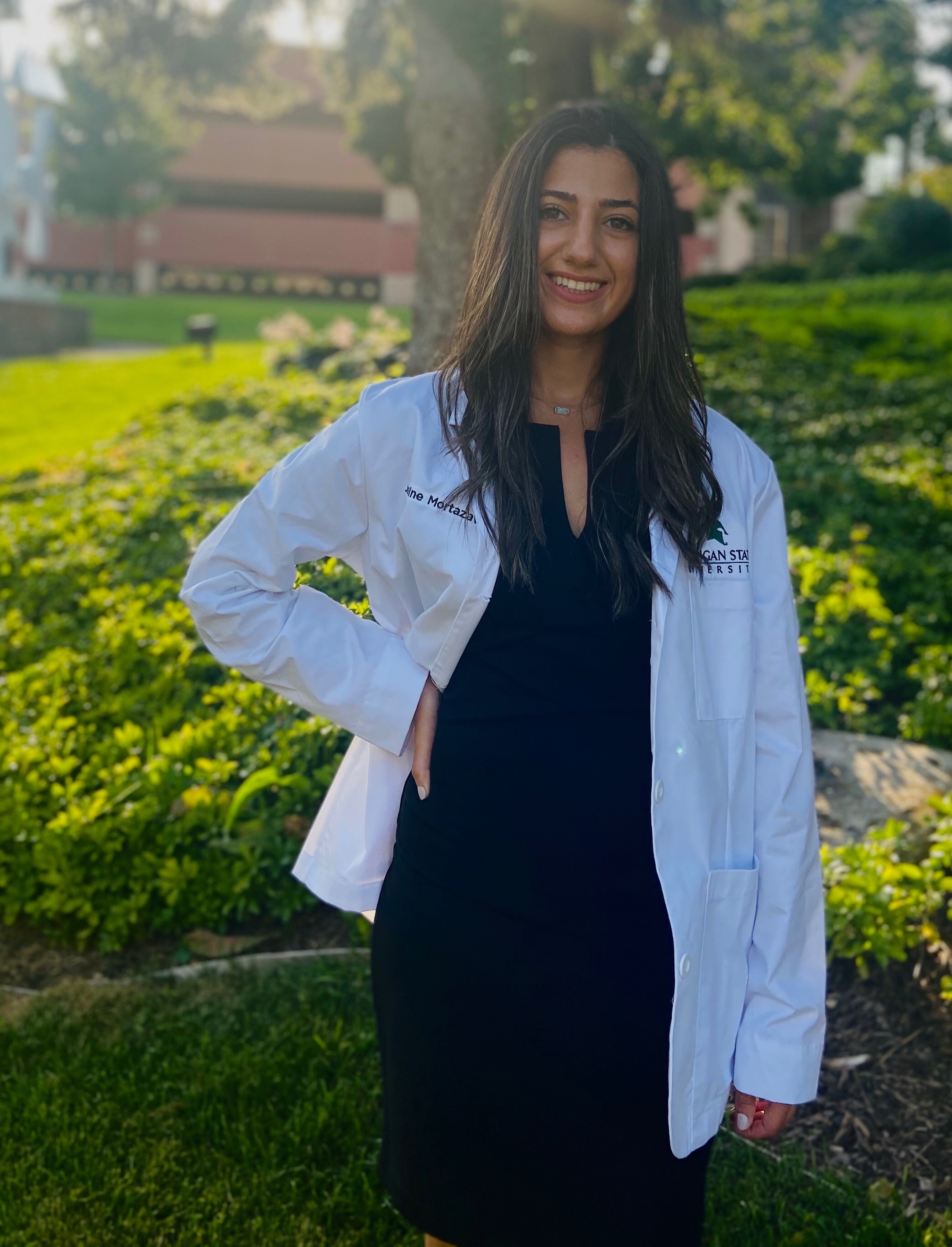 Recipients of this year's NIDA Young Investigator Travel Award recently returned from their first ASAM Annual Conference, which they said renewed their excitement for the field of addiction medicine.
By providing a training experience via fellowships at ASAM's Annual Conference, the award encourages young investigators who are within five to ten years of earning their PhD, MD, or DO degree to enter the fields of addiction research and practice.
This year's recipients include Justin Berk, MD; Rebekah Hwang; Kyle Bivins; Caitlin E. Martin, MD; Nicholaus Christian, MD; and Jasmine Mortazavi. Each received $1,300 toward travel expenses related to attending ASAM's Annual Conference. The recipients also received free conference registration, a year of complementary ASAM membership, and a plaque recognizing this achievement.
Two of those recipients, Bivins and Mortazavi – both third-year medical students at Michigan State University's College of Human Medicine -- said the insider-perspective that Annual Conference provided helped them decide to make addiction medicine more of a focus in their careers going forward.
After considering specializing in obstetrics and gynecology, Mortazavi recently pivoted toward psychiatry and family medicine. While she initially thought focusing on psychiatry alone would best allow her to treat addiction, Mortazavi is now considering a dual program in psychiatry and family medicine.
"After coming to the conference and seeing that there were so many family medicine practitioners there, it opened my eyes to the idea that I could find a way to fit addiction medicine into a career as a family medicine practitioner," she said. "There are so many family medicine docs who are doing valuable work in the field of addiction medicine."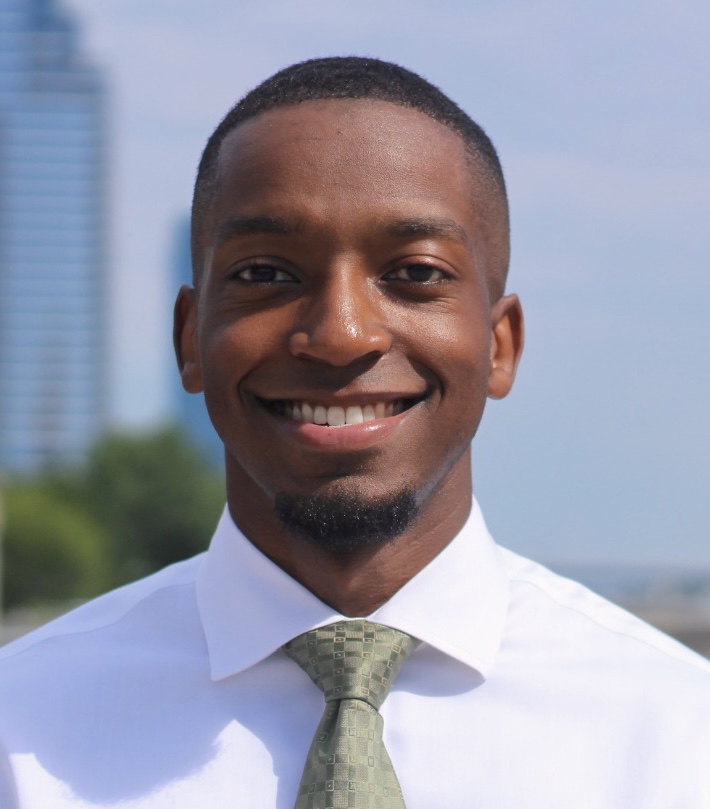 Bivins, who has a master's degree in health informatics, said he plans to complete an emergency medicine residency, followed by an addiction medicine fellowship. Ultimately, he wants to work in the ER, as he hopes to improve and expand addiction treatment for those who seek care in this setting. Bivins said the level of authenticity he observed among Annual Conference attendees helped him understand how rewarding the field of addiction medicine can be.
"It's exciting to see providers who still care about patients, especially because you hear a lot about burnout," he said. "Everyone I met at the conference is still excited about their job and excited to help improve care. I think that's one of the most important things for me to see as a medical student who's not in residency yet. I'm looking forward to that part of my career."
"One of the most interesting parts of the session was the discussion about motivational interviewing," said Bivins, who became intrigued about addiction medicine after taking an addiction medicine elective in medical school. " Motivational interviewing is one of the things that you learn in medical school, but you don't really get to use it much. That session provided me with specific responses and specific ways to actually implement motivational interviewing, with a particular focus on patients with addiction."
The students also enjoyed the networking opportunities available throughout the conference.
"When I talked to people who have the same goals and ideas as me, who I can connect with, I thought, 'OK. These are my people. This makes sense to me. This is why I need to do this,'" said Mortazavi, who chose addiction medicine because of a family history of substance use and a desire to destigmatize addiction.
Mortazavi said she encourages other medical students to apply for the NIDA Travel Award.
"Overall, I think it's a very positive experience," she said. "For someone who is new to this field and just starting out, it's a really good opportunity."
Bivins agreed.
"It was a great experience all around," he said. "Each day had so much exciting content."