News
ASAM and CARF Announce Rating Element Process Update for the ASAM Level of Care Certification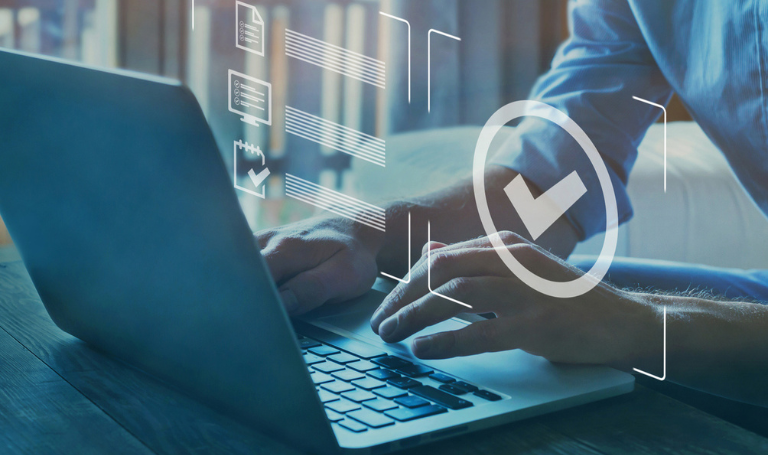 ASAM Level of Care Certification Rating Elements Update Addresses the Need for Continuous Process Improvement for programs that achieve certification and recertification.
July 15, 2022
CARF continues to accept applications for certification from addiction treatment programs, and ASAM is offering quality improvement resources to treatment programs interested in attaining certification and improving patient care more broadly. The certification continues to reshape addiction treatment by providing an independent assessment of a treatment program's ability to deliver services consistent with The ASAM Criteria®. Increasing patient access to evidence-based addiction treatment is critical to overcoming the devastating and deadly challenges of addiction. This certification gives patients, loved ones, payors, and regulators the knowledge that a given treatment program is capable of administering evidence-based addiction treatment that is appropriately matched to a patient's individual needs.
Rating Element Updates
To develop updated rating elements, ASAM and CARF completed a review of over two years of data from the ASAM Level of Care Certification. Based upon an analysis of the data, several elements were updated to reflect advances in practice and foster more comprehensive and effective adoption of existing ASAM Criteria rating elements across 3.1, 3.5, and 3.7 levels of care.
The changes are made in alignment with the guiding principles of The ASAM Criteria and support the expansion of patient-centered care, the individuation of treatment planning, and access to medications for addiction treatment.
As programs begin to prepare for initial LOCC certification or recertification, they are asked to review the updated rating elements here.
Timeline - Changes will go into effect on January 15, 2023
To allow programs adequate time to implement and operationalize the updated rating elements, changes will go into effect on January 15, 2023. At the time of certification or recertification, programs will be required to demonstrate compliance with the updated standards and rating elements.
Questions and More Information