Blog
Loneliness and Addiction are Linked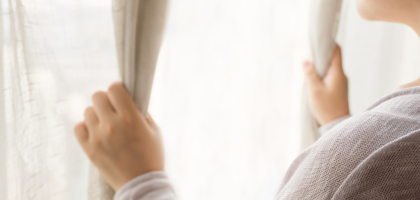 By Brian Hurley, MD, MBA, FAPA, DFASAM, president of the American Society of Addiction Medicine.

Loneliness has become a significant public health issue – to the degree that Surgeon General Dr. Vivek Murthy has declared it an epidemic. While there are many factors contributing to this trend, addiction and loneliness are closely linked and often mutually reinforcing. Treating addiction is a priority when addressing the loneliness epidemic.
The prevalence of both addiction and loneliness is staggering. According to the 2021 National Survey on Drug Use and Health, 46.3 million people aged 12 or older had a substance use disorder (SUD) in the past year. Addiction and loneliness often co-occur; individuals with addiction often struggle to maintain social connections, and loneliness is a risk factor that drives the use of drugs and alcohol.
Our health care system is in a position to address both addiction and loneliness simultaneously. As medical professionals, we need to ensure patients have access to addiction prevention and treatment resources when and where they need them. Lifesaving medications are currently available and should be prescribed by qualified practitioners throughout the health system. Effective and evidence-based psychosocial and medical approaches to treating addiction exist, including activity scheduling and pro-social connectivity, and they improve both addiction and loneliness.

The following six approaches increase the accessibility of addiction treatment for patients, regardless of the setting:

By acting now, we can make a difference in the lives of millions of people struggling with addiction and loneliness.
---
Video