Advocacy Toolkits & Resources
These toolkits can be used to advocate for public policies that advance addiction medicine and promote access to treatment.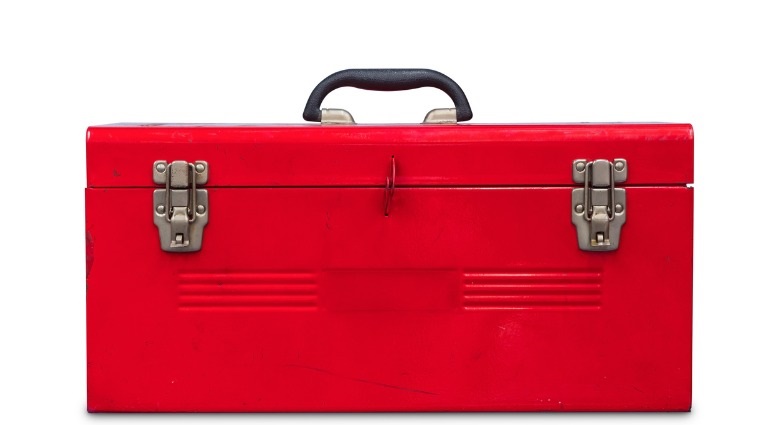 Overview
ASAM provides plenty of resources to help you stay up-to-date on issues, trends, and data points in addiction policymaking. Empower yourself with these resources and use them in conversations with policymakers. And head over to Advocacy's Take Direct Action page and engage directly with your representatives.
---
Toolkits & Resources
---
Join ASAM in advocating for policies that prevent substance use-related problems, especially among youth.
---
Resources to advocate for policies that improve interventions for prevention, addiction treatment, and that promote remission and recovery from addiction in correctional settings.
---
Resources for navigating parity issues in providing addiction treatment.
---