Blog
Distinguished Fellow Recognition Advances U of M Medical School Grad's Career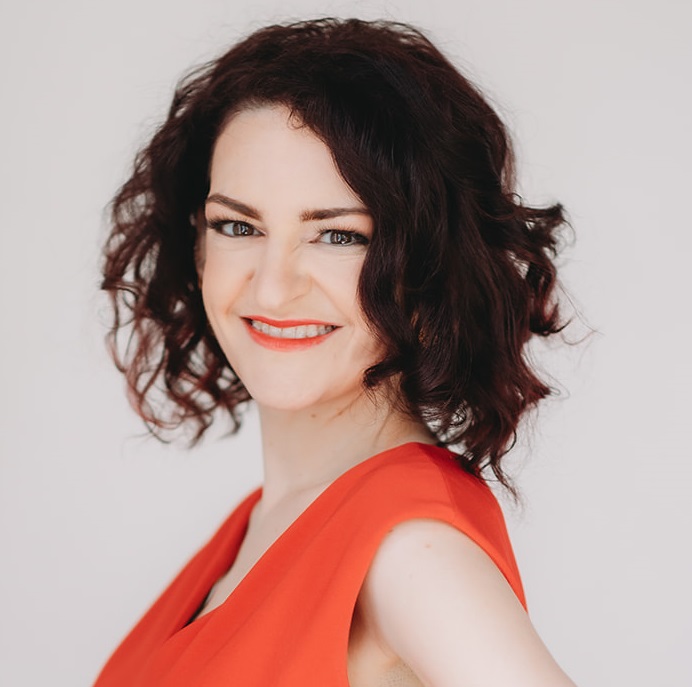 A 2009 graduate of the University of Minnesota Medical School has taken her career to the next level since becoming a distinguished fellow with the American Society of Addiction Medicine (ASAM).
JoAn Laes, MD, FACMT, DFASAM, who is board-certified in addiction medicine, medical toxicology, and internal medicine, earned the prestigious honor in 2022.
"I'm proud of it because it did involve a lot of work, advocacy, and activity within the addiction community," said Dr. Laes, who focuses on inpatient addiction medicine and toxicology consultation, as well as outpatient treatment of opioid and other substance use disorders. "It is a nice distinction that recognizes my efforts over the past several years."
Dr. Laes is currently an addiction medicine physician at Abbott Northwestern Hospital, Allina Health in Minneapolis. She said the DFASAM designation has already helped advance her career.
"I've noticed and appreciated the recognition from other addiction experts," she said. "They notice when you have that designation because they've also been through it. They know it comes with a level of distinction and they understand the types of activities and level of expertise that you've been providing for the addiction field. It's really helped with networking in that way and it's helped increase some of my visibility at the national conferences."
After graduating from the University of Minnesota Medical School, Dr. Laes completed her internal medicine residency at Hennepin County Medical Center and her medical toxicology fellowship at Regions Hospital in St. Paul, Minnesota. Around this time, she joined ASAM, which she said has helped her grow as an addiction medicine specialist.
"I've found ASAM to be a really supportive professional society in assisting me with my career path," she said.
After treating addiction for nearly a decade, Dr. Laes said she still finds the field to be incredibly rewarding.
"I think there's so much potential for the field, yet a lot of people aren't familiar with it," she said. "We have a lot of knowledge to offer other medical providers."
She added that she would encourage current and former University of Minnesota Medical School students to consider treating addiction.
"It is a growing field," Dr. Laes said. "Involving innovative practices that are rapidly changing. The field also allows you to advance your career quickly. I'm only entering mid-career now and I've be able to gain national recognition, whereas if you were, say, a cardiologist, it would be more difficult to be seen and be on the forefront of all the innovative things going on."