Cover It
Patient Centered Opioid Treatment (P-COAT) Alternative Payment Model (APM)
Overview
In April 2018, ASAM and the American Medical Association (AMA) jointly released a conceptual alternative payment model entitled the "Patient- Centered Opioid Addiction Treatment (P-COAT) Alternative Payment Model." The development and announcement occurred after years of barriers to comprehensive care due to a separated payment infrastructure for medical and behavioral health care services. The model is designed to increase the utilization of office-based treatment of opioid use disorder by providing adequate financial support to successfully treat patients and broaden the coordinated delivery of medical, psychological, and social support services.
To read the full concept paper, click here. A full issue brief can also be found here.
---
The Problem
Since 1999, there has been a growing epidemic across the United States of deaths due to opioid overdoses. This epidemic is widespread, growing rapidly, and has overtaken many other leading causes of death. Addiction involving opioid use is a primary, chronic brain disease that leads to characteristic biological, psychological, and social manifestations. The treatment model of this complex and often devastating disease requires interventions that address these components - including FDA-approved medication.
A substantial amount of literature documents the clinical effectiveness of medication with medical, and psychosocial supports as an effective treatment for addiction involving opioid use. Despite this evidence and the worsening epidemic, this treatment method is significantly underutilized due to several problems with the existing healthcare financing structure. Of the estimated 2.1 million people who need treatment for opioid use disorder (OUD), only a small fraction of the population can actually receive specialty treatment. According to a recent report by the Blue Cross Blue Shield Association (BCBSA), the number of BCBS members with an opioid use disorder (OUD) diagnosis surged 493 percent, while the number of individuals using medication in combination with medical services, and psychosocial supports to treat their diagnoses only rose by 65 percent. This means the rate of diagnoses grew nearly eight times as quickly as the rate of treatment.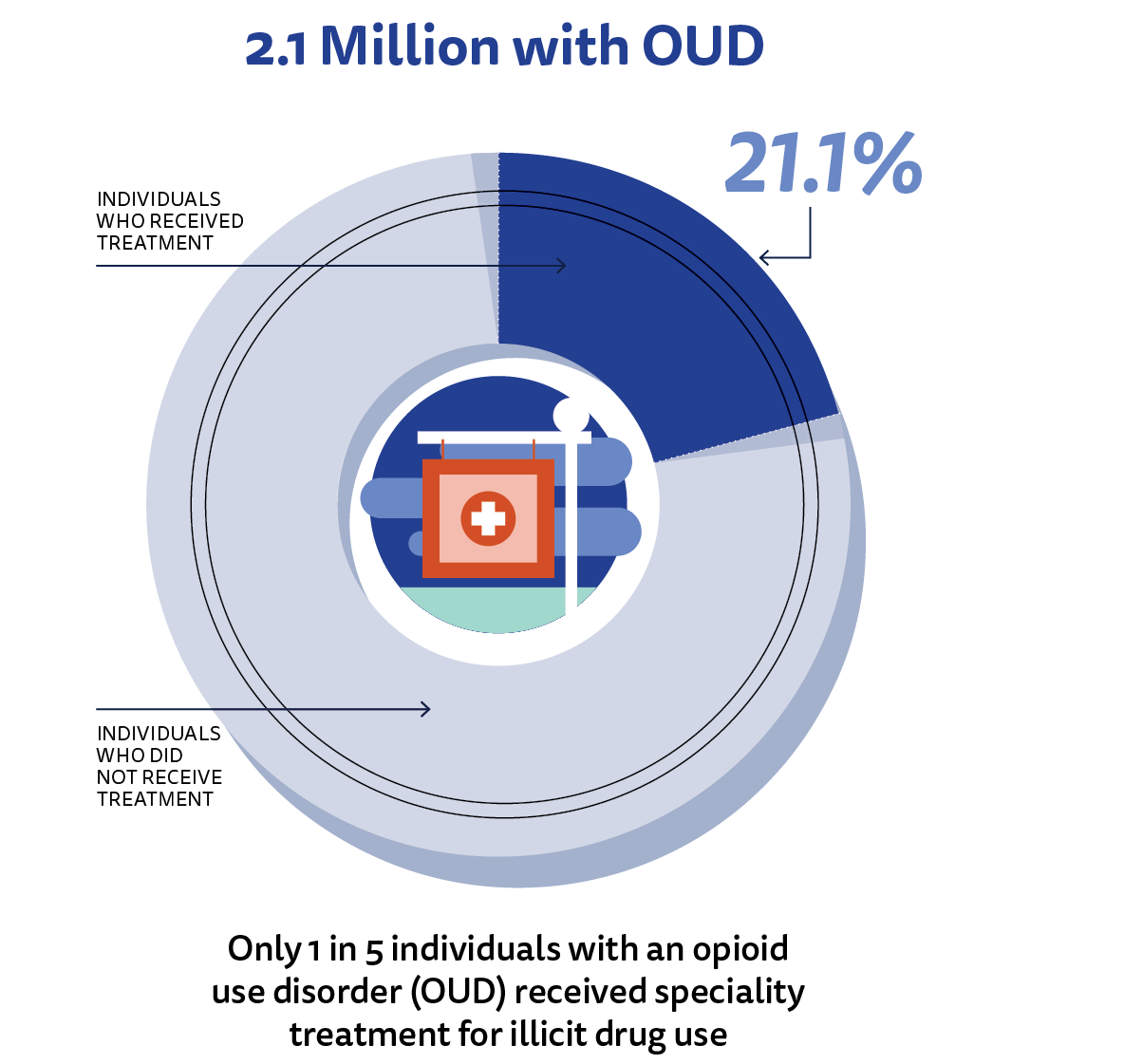 Existing Healthcare Payment System Barriers to High-Quality Care
One of the biggest barriers to the successful treatment of patients with OUD and contributors to the underutilization of medication in combination with medical services, and psychosocial supports is the existing healthcare financing system for outpatient treatment for addiction involving opioid use.
Some of these systemic problems include:
Insufficient payments for office visits to support the time it takes to thoroughly diagnose, develop and secure patient agreement on a treatment plan, and coordinate delivery of evidence-based care
Unnecessarily complex and ever-changing billing for face-to-face services in a piecemeal way under the existing payment infrastructure
Limited insurance coverage of non-face-to face and non-medical services that patients need to succeed in outpatient treatment for addiction involving opioid use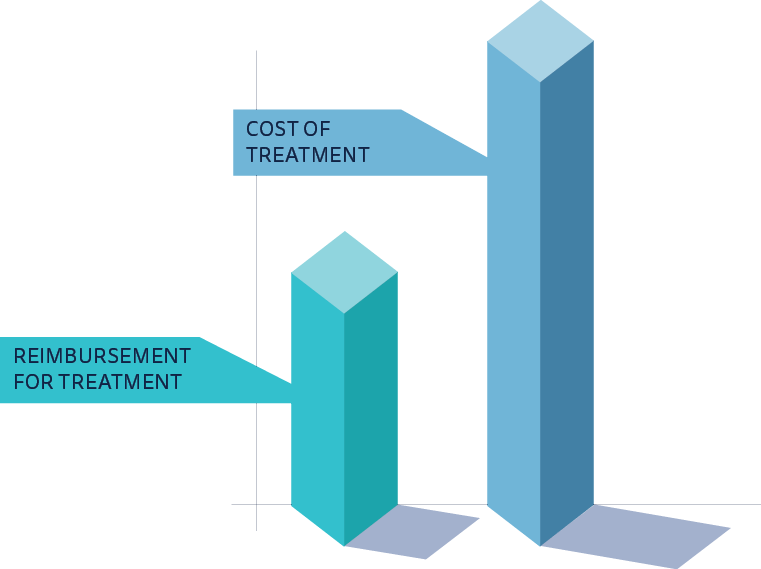 Higher Healthcare Costs Due to Ineffective Treatment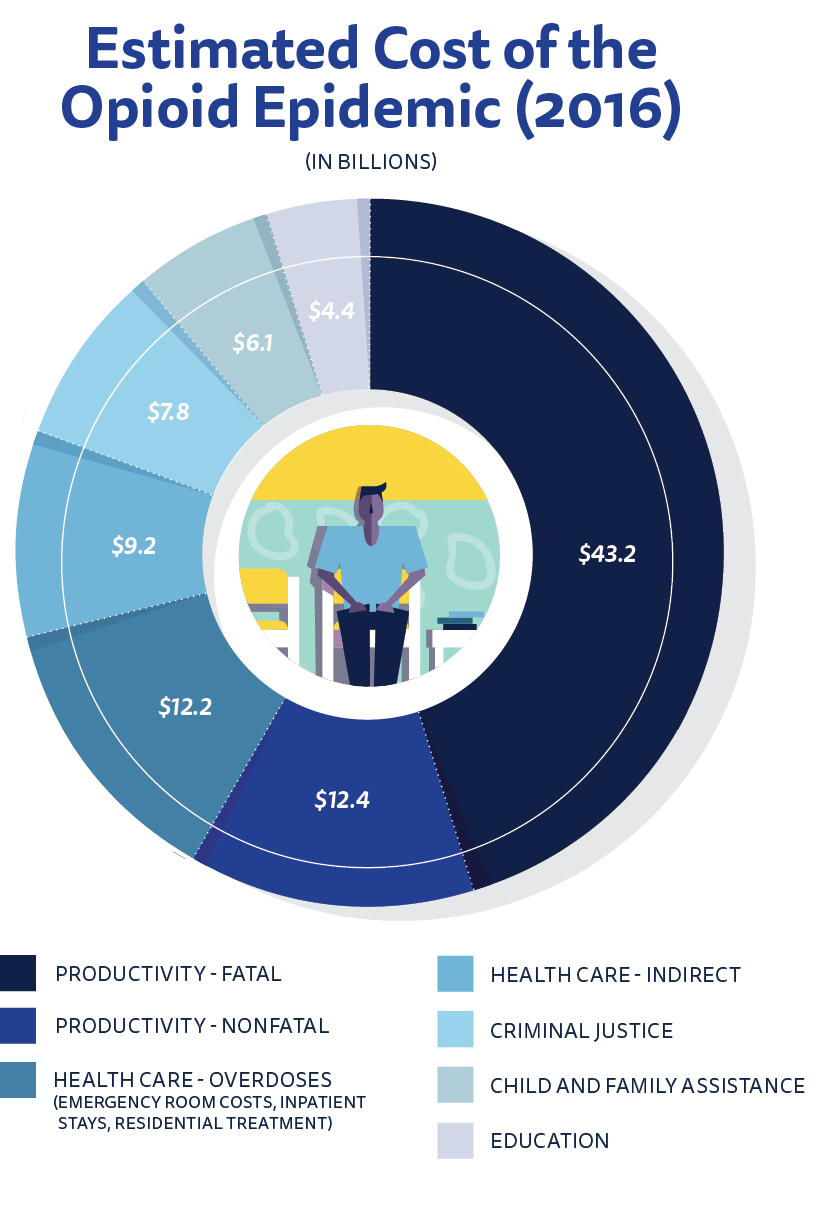 In addition to problems with the country's existing healthcare financing structure for outpatient treatment for addiction involving opioid use, the siloed nature of treatment in the United States leads to higher total healthcare costs and higher societal costs.
Some drivers of these higher costs include:
Ineffectively treated patients making frequent visits to the emergency room due to their addiction and other health problems;
Increased hospital admissions and length of hospital stays for opioid-related health problems;
Ineffectively treated patients with high rates of absenteeism from work and lower productivity at work;
Ineffectively treated patients with increased involvement with the criminal justice system and related spending; and
Higher levels of spending due to patient mis-matching and treatment at higher levels than needed.
---
A Bold New Solution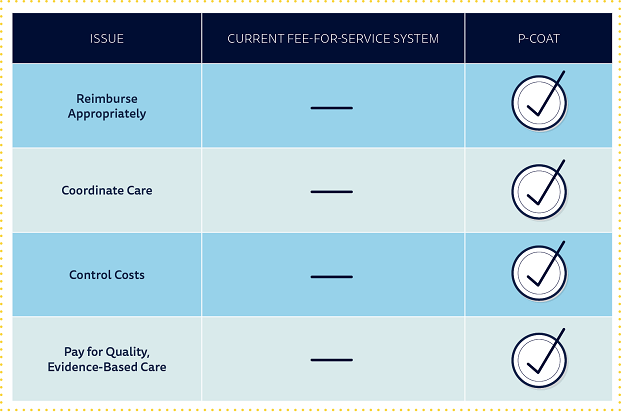 Reimburse Appropriately
Under P-COAT, treatment teams would be eligible to receive two new types of payments for two separate phases of care. These two new payments would be expected to provide the appropriate financial support to enable healthcare practitioners to deliver opioid addiction treatment necessary to progress individuals into remission and life-long recovery. Initiation of Medication-Assisted Treatment (IMAT) A one-time payment to support evaluation, diagnosis, treatment planning, and initial month of outpatient treatment for a patient with an OUD. This payment would be adequate to cover the costs of these services and would be significantly higher than monthly payments for ongoing treatment to support the higher costs associated with initiating high-quality treatment. Maintenance of Medication-Assisted Treatment (MMAT) A monthly payment to provide or coordinate the provision of ongoing outpatient medical, and psychosocial services to a patient who has successfully initiated treatment for an OUD. Monthly payments could continue if the patient is determined to be appropriate for continued therapy. This payment would be adequate to cover the costs of these services.

Coordinate Care
Contrary to the current system of care, patients treated by P-COAT providers would be expected to receive three types of coordinated outpatient services:
Office-based outpatient medical treatment using either buprenorphine or naltrexone;
Appropriate outpatient psychological and/or counseling therapy services; and
Appropriate coordination of services such as care management, social support, and other necessary medical services to treat the patient's condition.
Some physician practices and provider organizations would be able to deliver all three services. However, many physician practices would only be able to provide medical treatment and care management services, and they would need to collaborate with addiction specialists or behavioral health organizations when available and feasible to ensure a patient can receive the full range of medical, psychological, and social support services in a coordinated manner. P-COAT is designed to accommodate multiple care settings involving integrated and coordinated care delivery. P-COAT accommodates an add-on for technology-based treatment and recovery tools.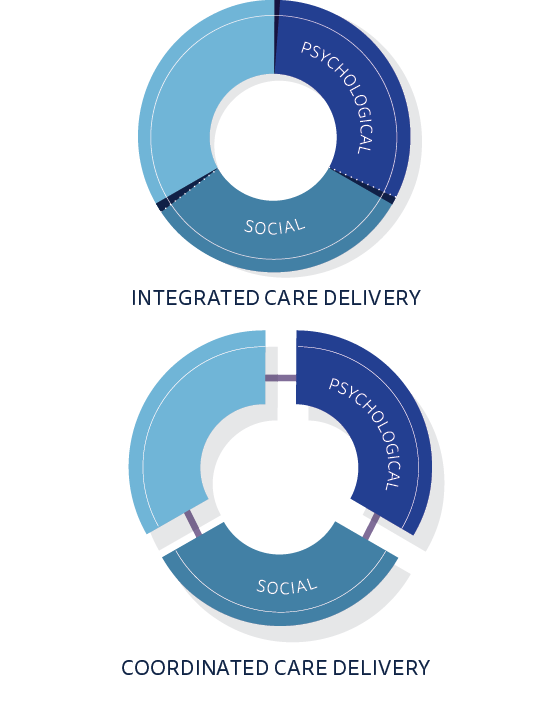 Control Costs
The United States spends more on healthcare than any other developed country in the world. In the case of the opioid overdose epidemic, some analysts have estimated that the U.S. spent upwards of $21 billion on related healthcare costs alone in 2016. A large part of this cost is the direct impact of visits to the emergency room and subsequent hospitalizations. P-COAT seeks to control this exorbitant spending by reducing or eliminating:
Spending on outpatient treatments that are ineffective or unnecessarily expensive
Spending on inpatient/residential addiction treatment for patients who could be treated successfully through outpatient treatment; and
Spending on preventable emergency department visits and hospitalizations related to addiction involving opioid use.
Pay for Quality, Evidence-Based Care
Unlike the existing fee-for-service system, physicians would be accountable for the quality and outcomes of the care delivered to their patients. To bill for P-COAT payments, physicians would have to attest that they are meeting certain quality metrics that have been recognized as evidence-based.
In addition to this attestation, providers will assume upside and downside risk based on performance according to initiation and utilization measures.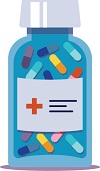 Treatment Measure #1:
% of patients who filled and used prescribed medications throughout the month (except for patients who terminated treatment through a supervised process)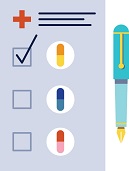 Treatment Measure #2:
% of patients who demonstrated compliance by only taking medications that are part of the written treatment plan at the end of the month (as seen in testing and testing claims data)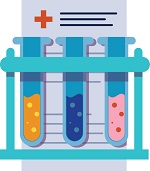 Utilization of Services
Measure #1:
% of patients whose opioid and other drug-related laboratory testing during initiation of treatment is consistent with evidence-based widely used documents, such the ASAM Appropriate Use of Drug Testing Document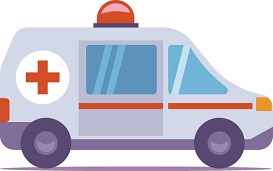 Utilization of Services
Measure #2:
Risk-adjusted average number of opioid-related emergency department visits per patient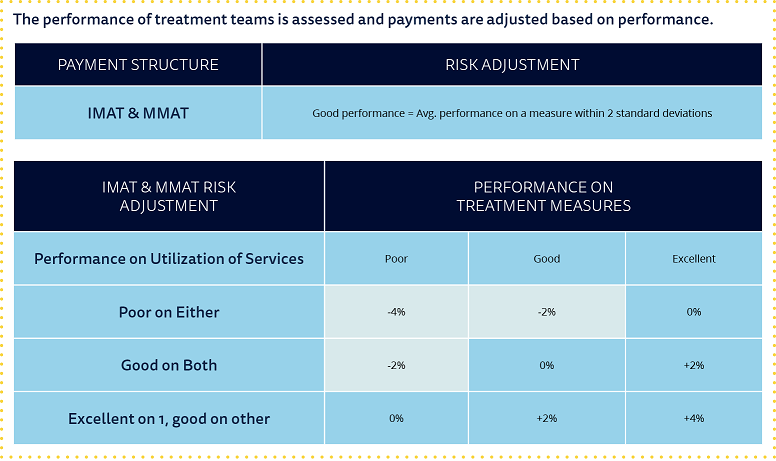 ---
APM Working Group
Shawn Ryan, MD, MBA, FASAM – Chair
Frank James, MD, JD, FASAM
David Muzina, MD
Martin Klos, MD, MBA, FASAM
Michael Sprintz, DO, DFASAM
Paul Katz, DO, FACA
Wendy Welch, MD, FASAM
Sandy Marks
Harold Miller
Staff Liason