News
ASAM Releases Mid-Year State Legislative Recap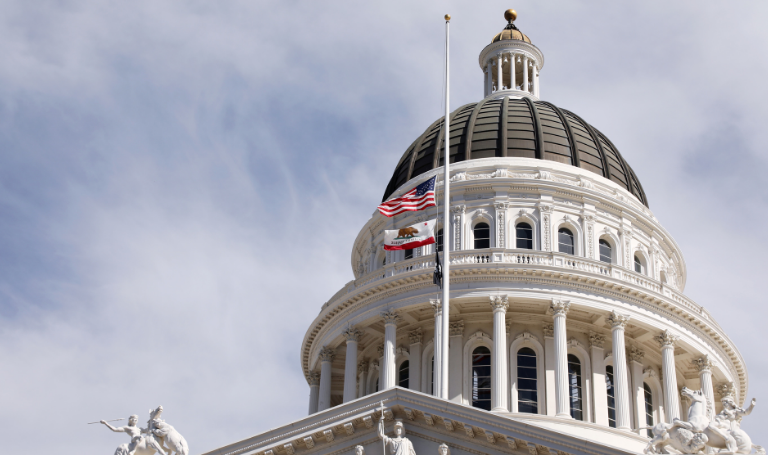 The 2022 state legislative sessions have been some of the busiest in recent memory. To review what transpired and its implications for the field of addiction medicine, ASAM assembled a first-of-its-kind state legislative recap. This recap features two policy briefs: one brief detailing general patterns observed across the states and another brief containing an exhaustive list that summarizes addiction medicine legislation signed into law this year. These materials will allow ASAM members to catch up on this year's state legislative activity in a simple and accessible format.
Read About the General Trends.
Read Summaries of Enacted Legislation.